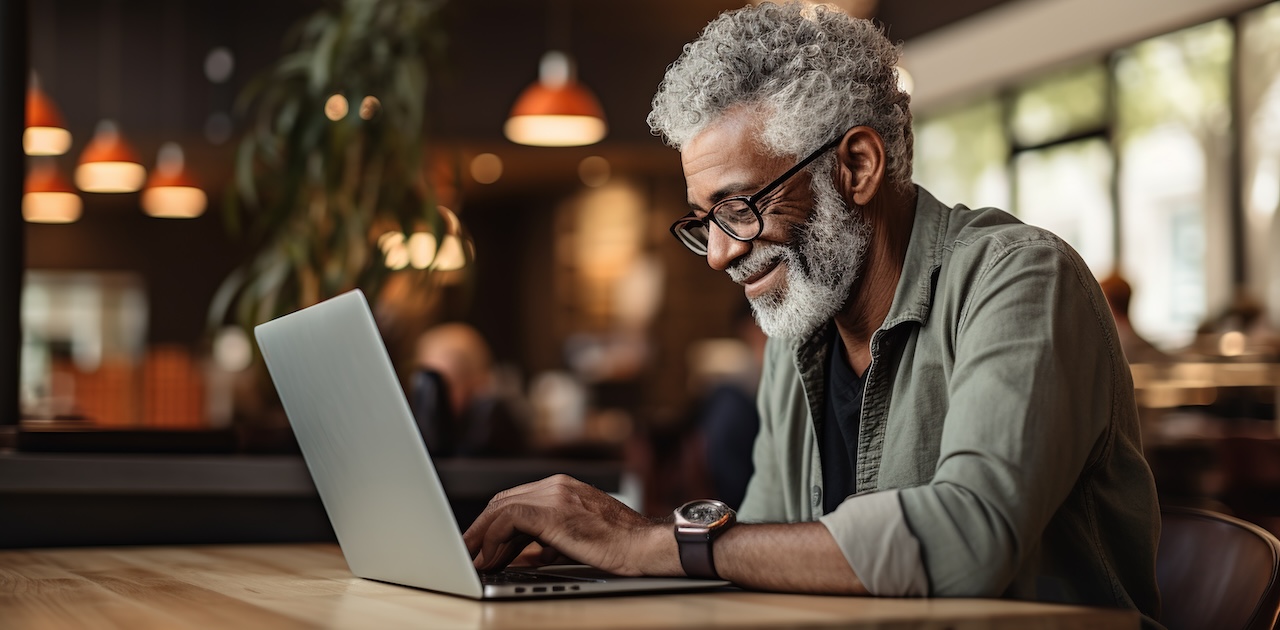 Try your luck in this classic AI Bunco game
The 19-century classic dice game meets 21st-century AI players
If you've ever played Bunco with friends, you know it's a fast-paced game and a lot of the fun comes from the lively conversation and the random chances and opportunities. When designing an online Bunco game that uses AI computer players, the camaraderie among friends is lost, but not the friendly competition. And many other interesting technical challenges arise when you play Bunco against AI players.
AI that's more than a random number generator
AI-generated games and players could approach a typical Bunco game as three dice tied to a random number generator. On each turn, the players — including the human ones — watch as one player "rolls" by clicking a single button. The computer interprets this as visually spinning and rolling the dice to land on a random number for each die each time. But that's where the introductory computer programming ends and the real challenges begin.
In most rounds of a real Bunco game you have some number of players, usually 12 players across three teams or tables of four. Watching that many players in an AI Bunco game would be dull. This is where the online Bunco game starts to shine.
You don't have to wait for twelve people to play through six rounds.
Most Buncos award prizes, parties usually have food, and you need space for the table and chairs and enough supplies for everyone. In an online game, the cost is way cheaper and on-demand.
Anyone who's ever hosted a Bunco night knows at least one (and usually two) people cancel or can't make it at the last minute. You end up having "ghost players" in empty chairs where someone sitting nearby just rolls as if they were another person. It gets hard to manage as tables switch players.
In our online Bunco dice game, the number of players is limited to three AI-generated characters and yourself. This keeps the game quick, low-stakes, and breezy.
You can play Bunco on-demand, pause whenever you need to, and you don't have to feel bad if you need to close the window or step away for a while.
Our computer-generated characters always keep their own, honest scorecards, and, like them, you won't have to maintain score sheets for yourself after every roll.
The round number is always visible and easy to spot, and unlike other players in a real game, AI-generated characters never complain about what kind of music you want to listen to while you play!
The rules as you play Bunco online are consistent with one-click access to instructions and there's never a risk of someone missing points or unsure about house rules. The computer handles all the neutral enforcement and your Bunco game is guaranteed to take only as long as it takes you to click through to roll on each round.
Play in your own at-home Bunco night
When you're just starting out or learning to play Bunco, online gameplay against AI-generated players is a great way to learn all the details. It's free, works in any browser, and
we have tons of instructions and guides to help you develop strategies
, how to score, and the luck involved on each roll.
Play online now at
PlayBunco.com
.